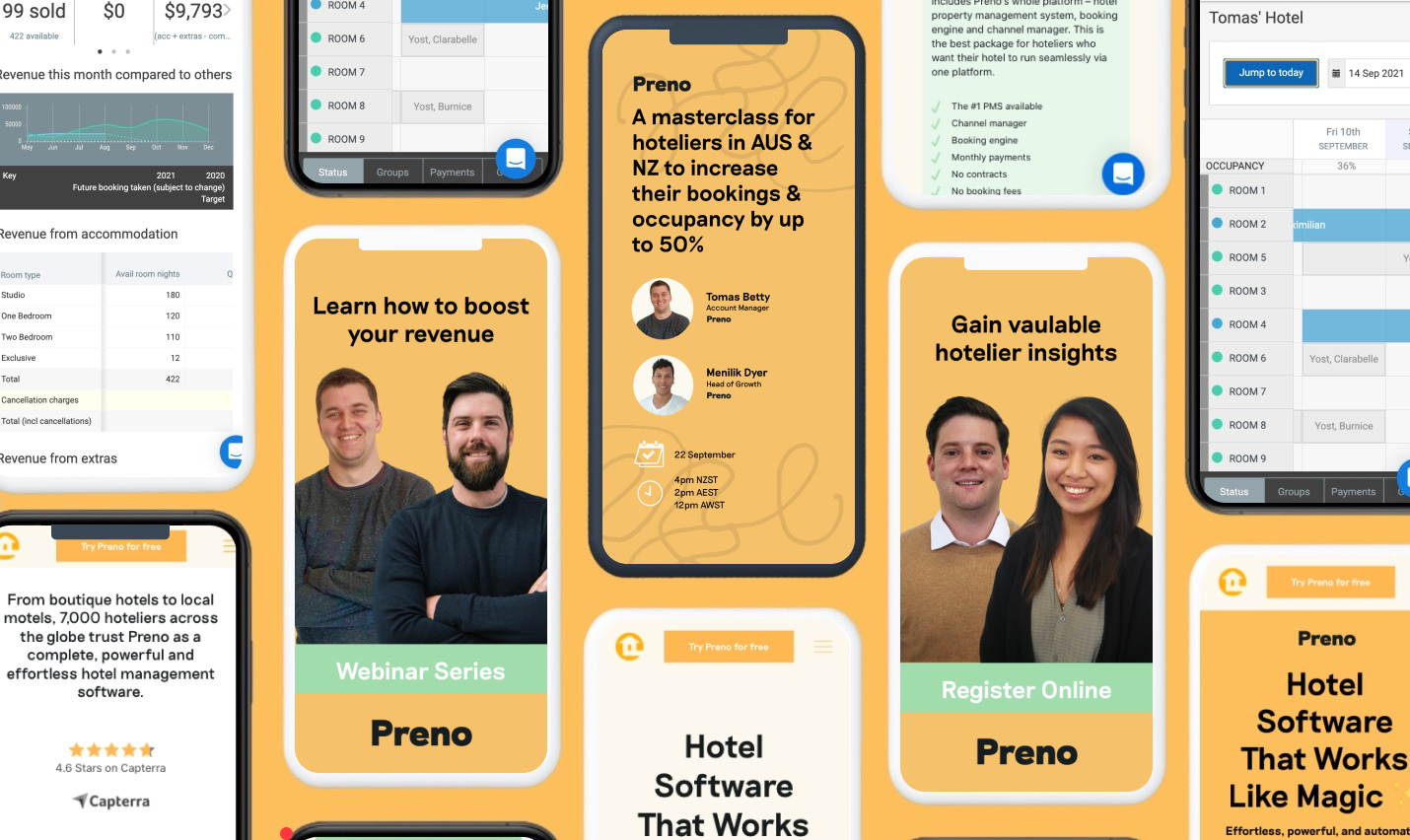 Join our free webinar where we'll share how:
Tongariro Crossing Lodge doubled their occupancy rate
Owls Nest Motel increased their weekly

bookings by 50%
Change Overnight Hotel automates

90 hours of work

every month
The Burgoyne automates

60 hours of work

every month
PLUS: Ask questions from our team of experts in the industry
We will send you an email with all the details about the next webinar that we are running. These happen fortnightly, so we'll hopefully see you soon!
If you live in the UK, please register for our UK webinar series here.